Intelligence Transfer Centre
will create a package delivering the right needs for your business – through branding, networking, or speaker presentations, we can tailor a solution that underpins your marketing needs and business strategy.
Intelligence Transfer Centre has made a
Strategic Transition
Into virtual live stream events in conjunction with inperson physical events. ITC has hosted over 20,000 delegates and corporate partners at physical events exceptionally for over a decade. Our unique packages are designed to offer unmatched value to corporate partners to access a captive and targeted in-person and virtual audience. Through engagement, your brand increases its value leading to higher trust and positioning within your industry, leading to more business.
Our professional business development team is able to customize a package that can be designed to achieve your business objectives
Demonstrate your proven expertise, solutions, products and technologies. Take advantage of our extensive marketing outreach. Obtain exposure through our carefully selected network of partners; media partners, sponsors & strategic Partners. Showcase and Launch your latest offerings and innovations and create deeper, long-lasting relationships. Secure a prominent position during the virtual event and ensure your company is presented to the most influential customers. Raise brand awareness by positioning your brand at the forefront of your customer's minds. Generate qualified leads by receiving all virtual attendee contact data. Benefit from your own dedicated event marketing support team and discover a wealth of opportunities!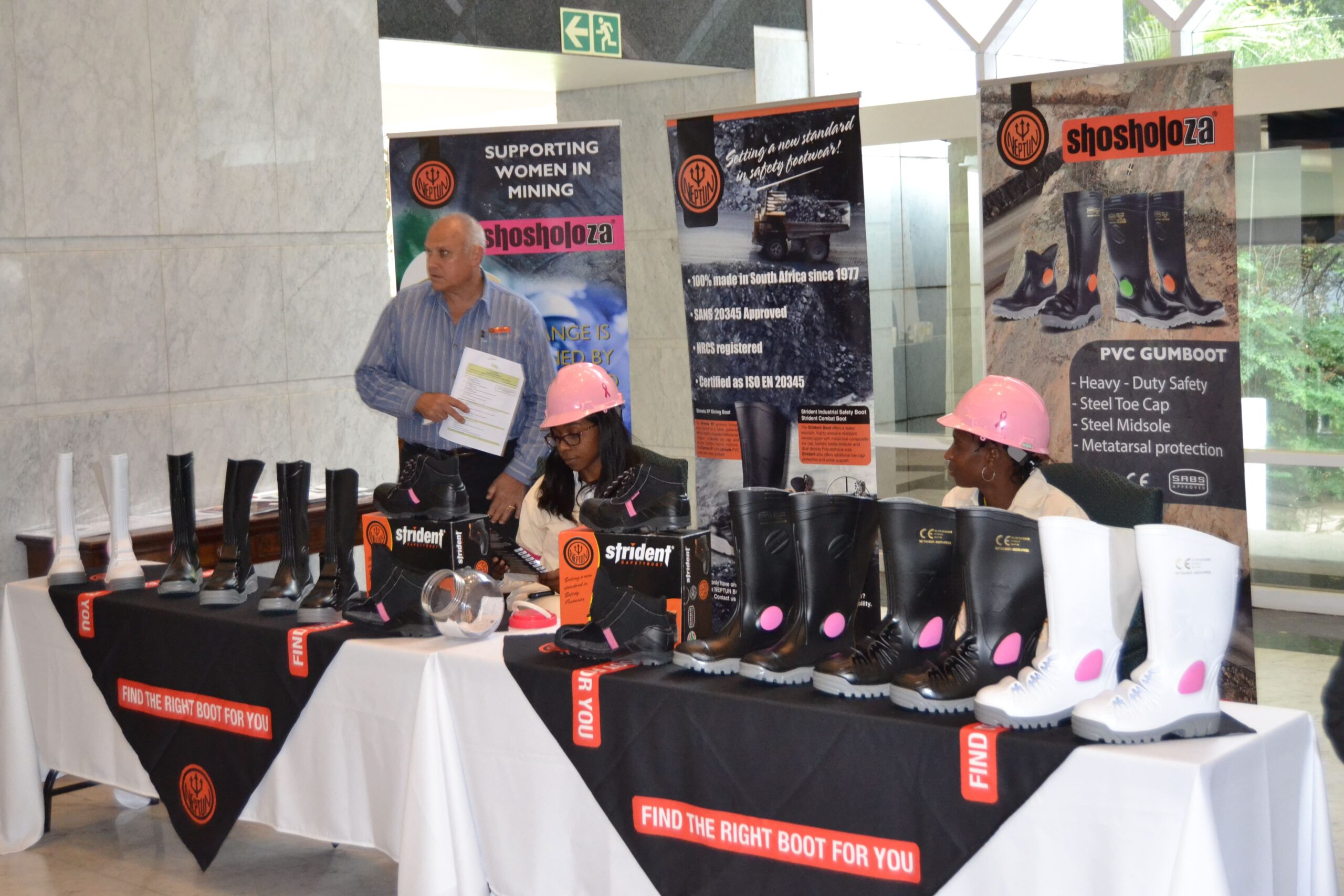 For more information CONTACT Yashik on
011-325-2501
write us or contact us on our social media